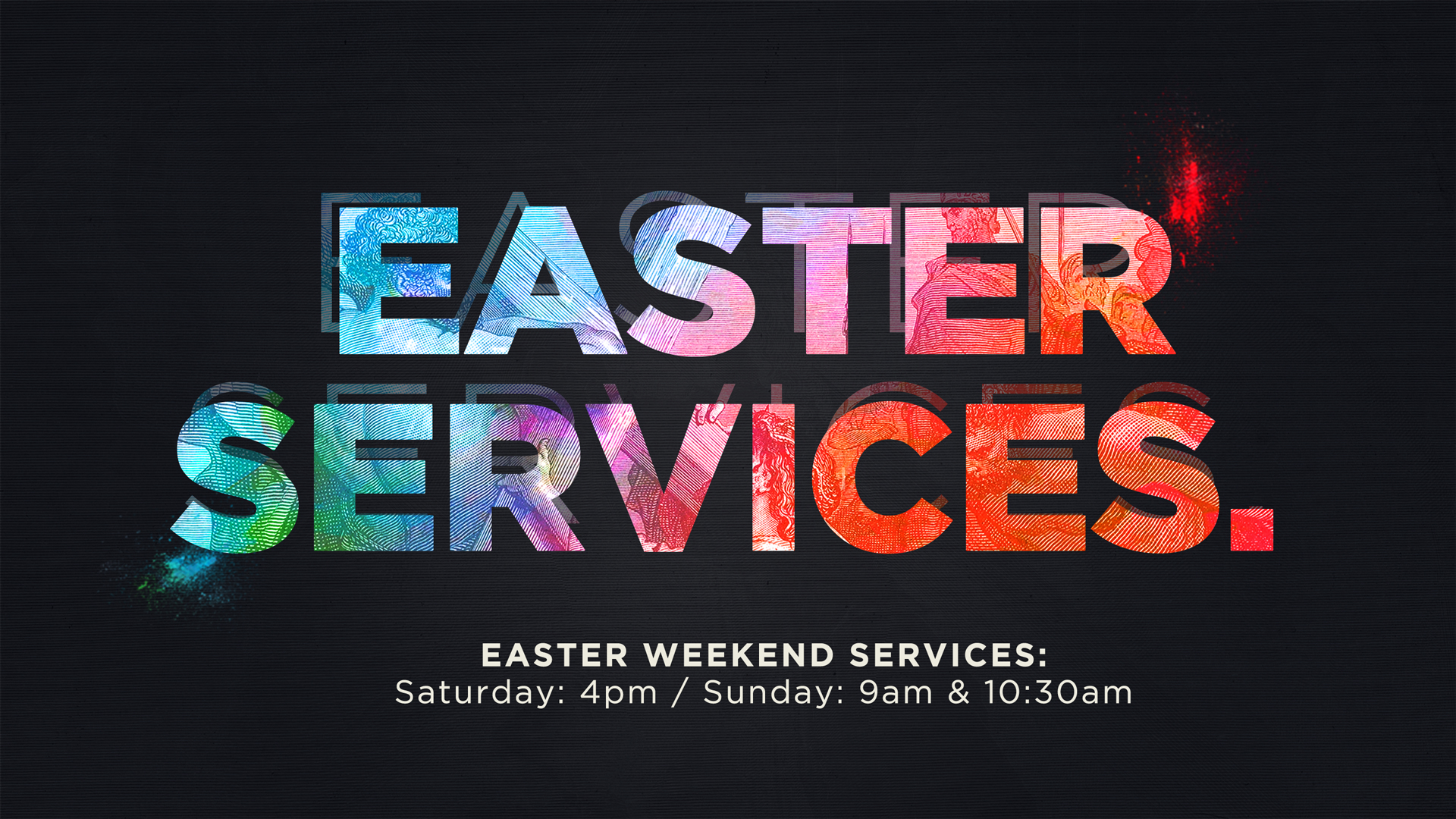 Celebrate Easter with Grace!
Easter is about celebrating the new life we've been given through Christ's sacrifice. This special time of year is a powerful time to touch someone's heart who may be struggling. This year, we are excited to offer 3 services on this celebration weekend. In addition to our regular Sunday services, we will have a service on Saturday at 4 pm. We hope you will join us as we celebrate Jesus on this special day! 
If you have any questions, please let us know!