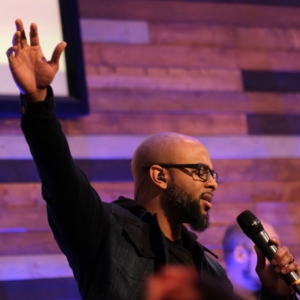 Worship should be a key piece in any believer's life. At Grace, you will find exciting praise and worship time that can lead to a deeper relationship with God. We enjoy a modern style of worship and want to encourage others to join in by singing along, raising your hands, shouting, praying, or maybe even joining the worship team.
Throughout the year, our worship team enjoys leading the church through special songs and services. Our team works hard to worship with excellence from a true heart of worship. At the center of our worship is the Lord Jesus. He is our focus and the entire reason for our worship service. We also hunger for the fullness of the Spirit as we worship in both an intimate and inspiring way.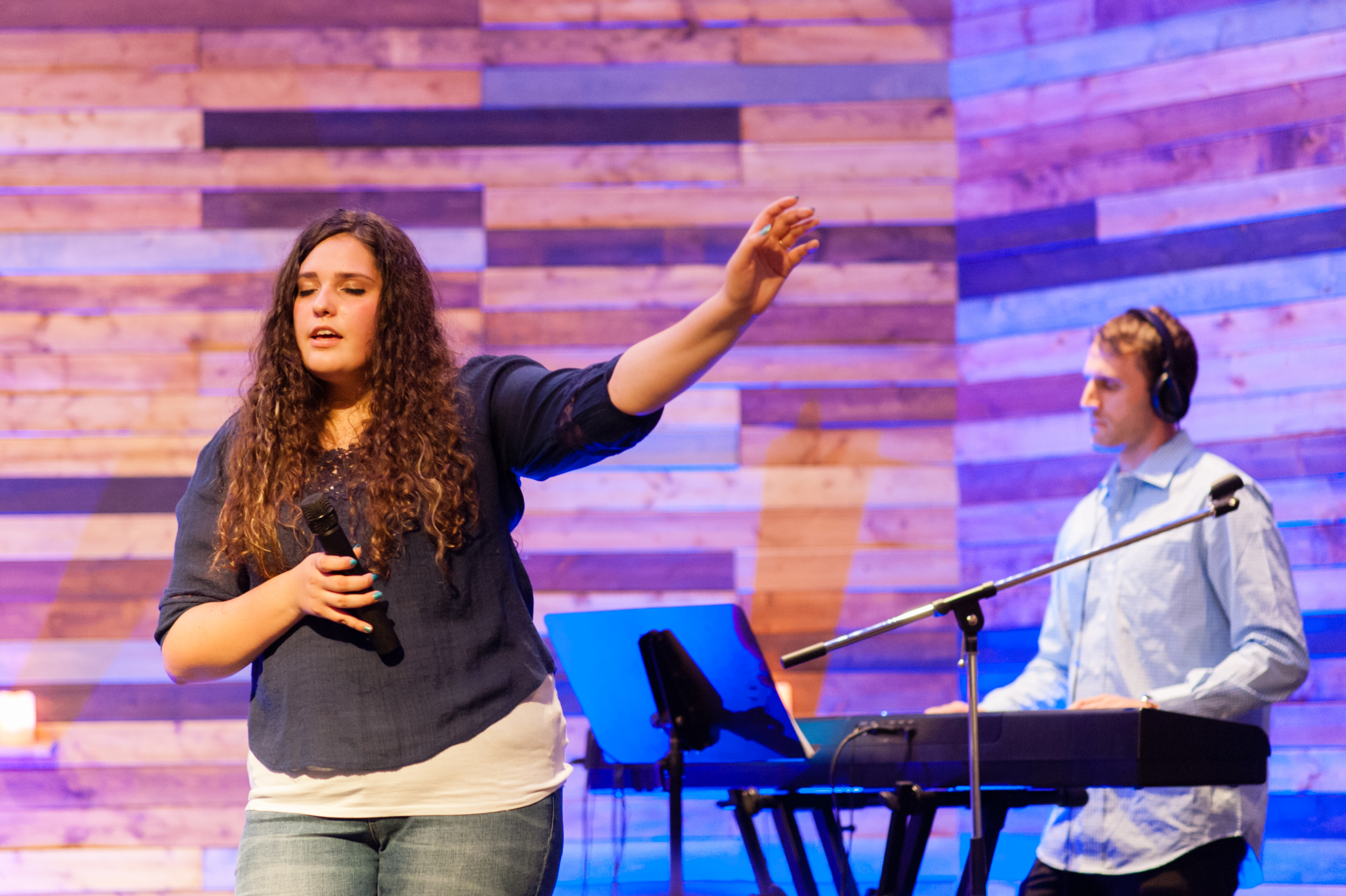 Several times during the year, we have an entire service devoted to worship. These services are powerful times of connecting with God as a church body. We hope you will join us as we worship our King!