We have a great group of ladies at Grace Community Fellowship who enjoy one another! Relationships are important to us and we cultivate our friendships in a variety of settings and fun activities to encourage our relationships not only with one another but also with the Lord.
We are seeking to become all that Christ has called us to be and to find our fulfillment as women. We desire to extend the Kingdom of God in the place that God has set us whether it is in the home, the workplace, or both. To help us achieve these goals we have weekly Bible studies, bi-monthly activities, and a yearly retreat. Check out what is next on our schedule and come join the adventure!
You can contact our women's ministry at ladies@gcffortworth.org.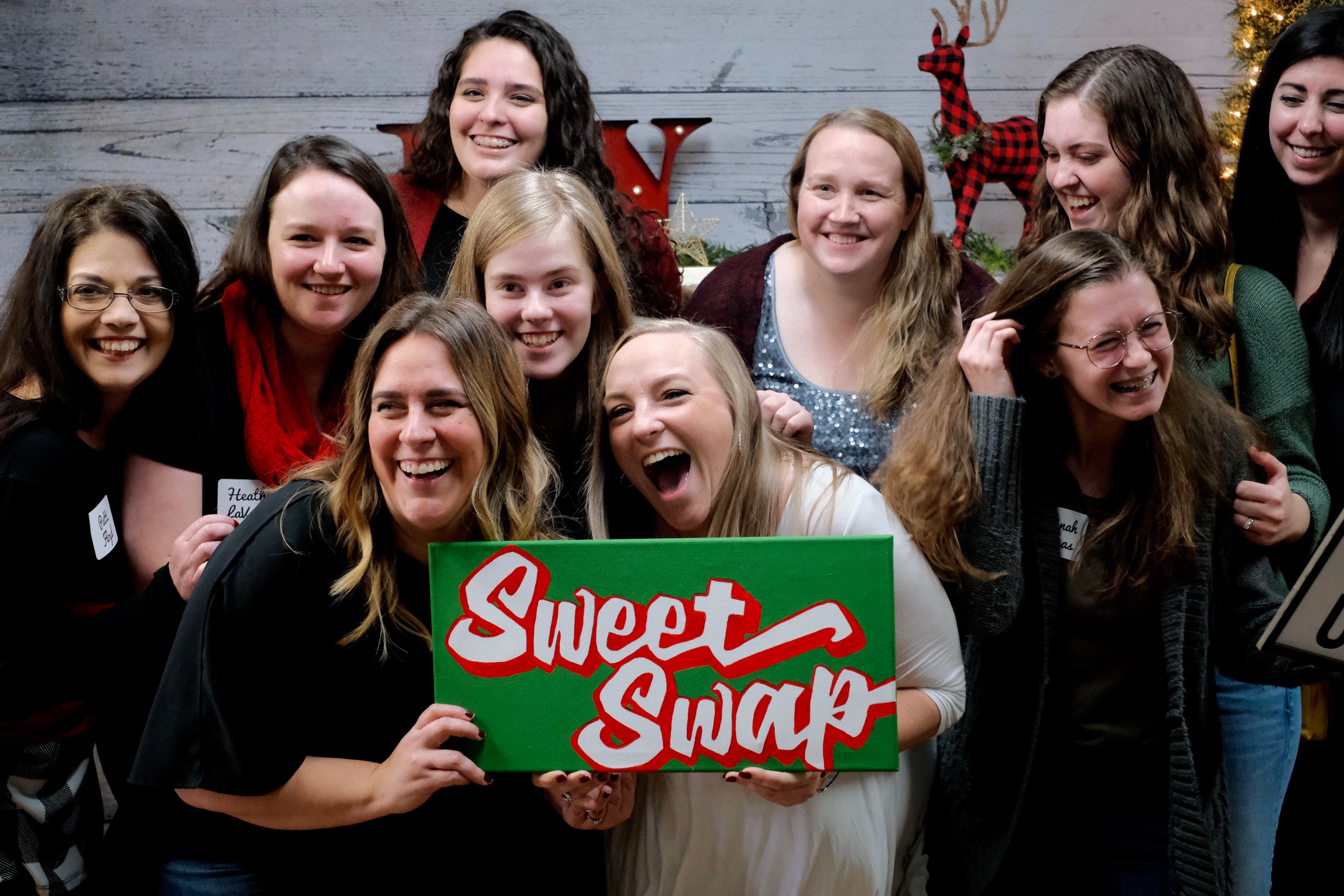 Each lady is unique and special so we offer a variety of ways to fellowship:
Engaging bi-monthly activities
Valuable prayer support as needs arise
Special seminars and retreats
Bible Studies
Social and Spiritual Activities
God Whispers: A Series on Hearing from the Lord

Each of our women's events this year will be focused on leaning into God and what he's speaking into your life. These times of fellowship and learning together inspire growth, both in our spiritual walks and relationally with one another. We hope to share this special time with you at our next event!  Listen Online.