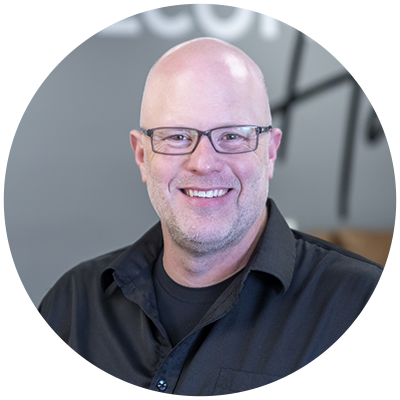 BRANDON HECKLER
LEAD PASTOR / ELDER
Brandon and Dana have been married for 22 years and have 4 wonderful children. They enjoy helping families reach all their potential through Biblical teaching and coaching.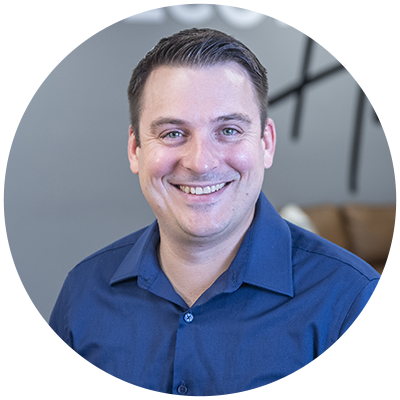 JAMIE CLARKE
PASTOR
Jamie and Rachelle have been married since 2004 and have 3 children. They have a passion for building personal relationships as a bridge to speaking God's encouragement into the lives of others.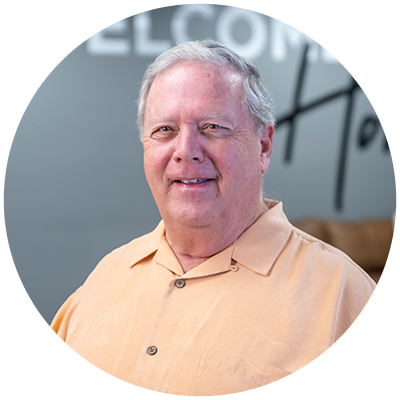 MIKE FLOYD
ELDER
Mike and Sharon have been married since 1967 and have 5 children, 12 grandchildren, and 2 great-grandchildren. They have led life groups and Mike has had a long career in the business world where he reaches out to touch the people around him.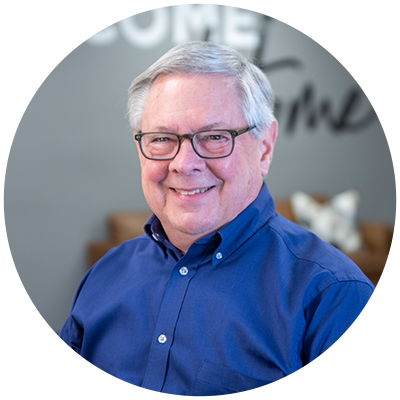 BOB PAULUS
ELDER
Bob and Marianne have been married since 1969, have raised 3 wonderful sons and have 8 grandchildren. Their passion is to see people come into the fullness of their identity in Christ and all that means and to see them set free from the wounds and lies of the past. They utilize several programs to help individuals and they train leaders to assist members growth in freedom and discipleship.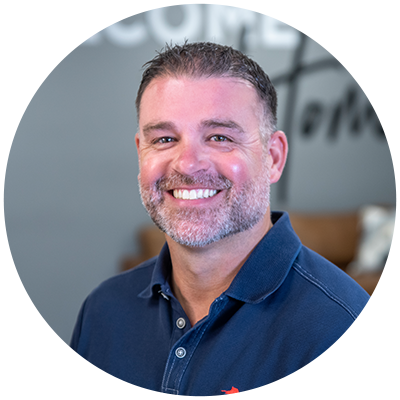 NATHAN ROACH
ELDER
Nathan and Stacy lead our marriage and family ministries. They have a strong passion to see marriages and families enriched and strengthened by encouraging them to be Christ-centered. They have 2 children, Dylan and Natalie, and have been happily married since 2003.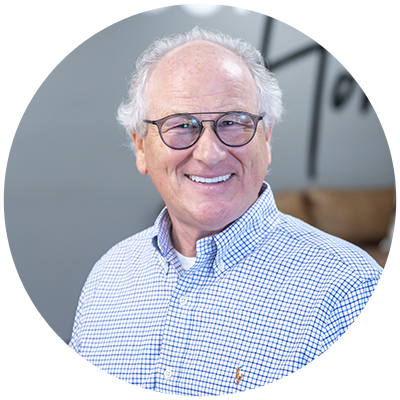 PETER STEVENS
ELDER
Peter and Jackie have been married for 45+ years, with 3 grown children and 7 grandchildren. Their combined business experiences have only been outdone by their dynamic relationship with the Lord, and desire to see everyone released into the spiritual gifts. Peter has been a business executive for several companies both in the US and abroad.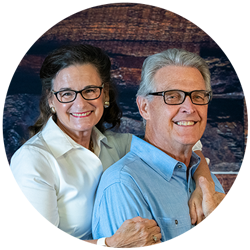 JIM BEAVER
PASTOR EMERITUS
Jim and Katie have a deep passion to help people find their calling and place within the church. Their pastoral heart enables them to care for each and every person they meet. Jim has recently moved to the west Houston area to lead GCF West, one of our sister churches.