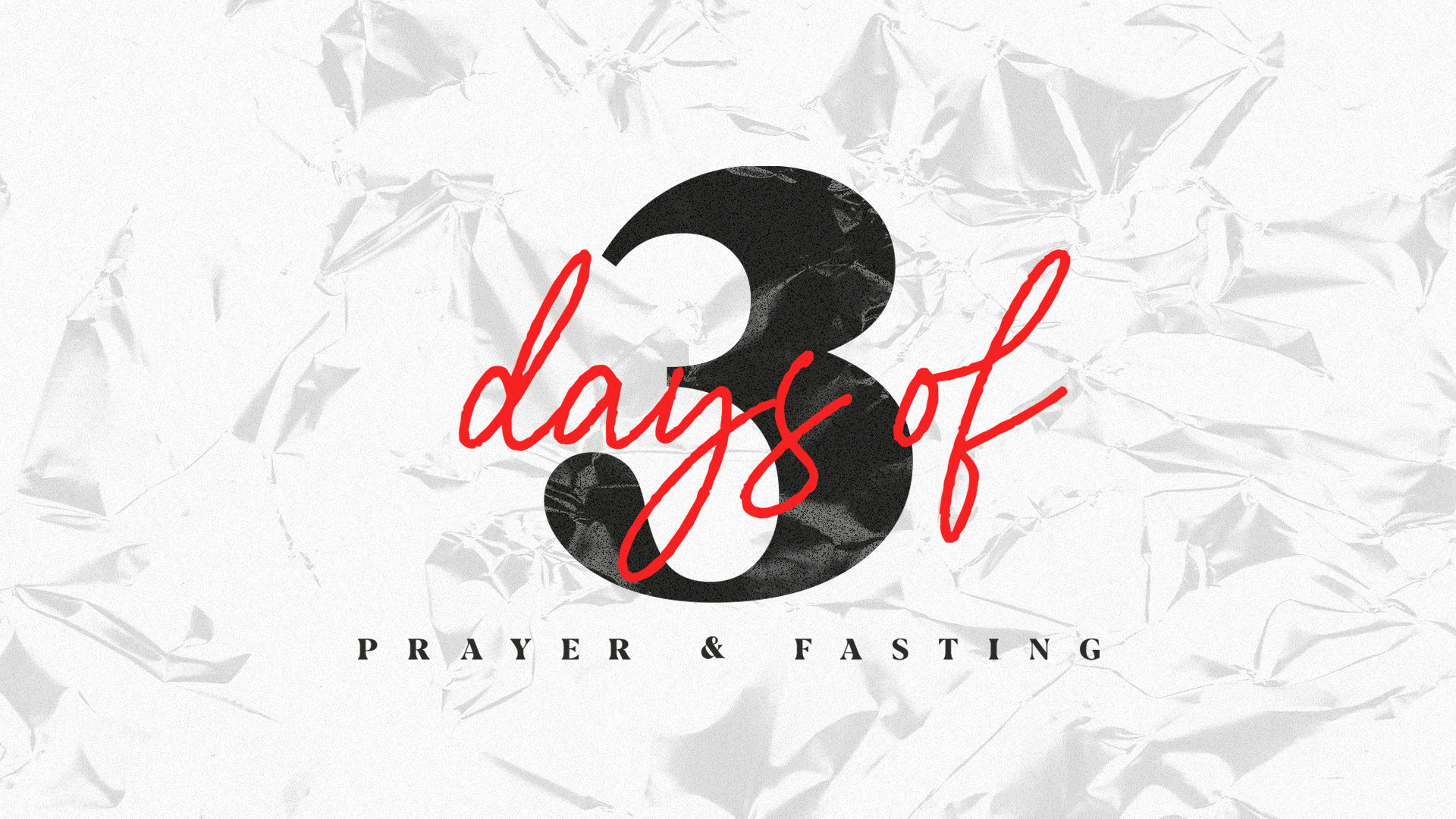 Seeking God Together in the New Year
As this year comes to a close, we find ourselves both looking back and looking forward. What an incredible year it has been for so many. As a church, we have seen God move miraculously through healing, prophetic words, visions, transformed lives… and so much more. As a church, we've seen new people join the family and experience God's fullness. Many have experienced God breaking chains that have kept families captive for generations. Others have been transformed and found the reason God created them.  What a great year it has been…and we need to praise God for His goodness! 
As we look forward, I want to encourage you to prepare your heart for God's words of direction for 2023. As a church, we spend the first Monday-Wednesday of each year praying and fasting. Many members of Grace heard God speak prophetic vision to them during last year's fast… and they'll never be the same! If you are new to the spiritual discipline of fasting, you won't regret setting aside the time to seek God in this special way. Many at Grace will do a water fast for these 3 days. Some will do other forms of fasting (partial fast, Daniel fast, entertainment fast, etc.). You can learn more about fasting in the Fasting document on our website. You can also read the book "God's Chosen Fast" by Arthur Wallace. However you choose to participate, it is important that we do this in unity. God's blessing rests in places of oneness and unity with His people.
During these three days of fasting, here are the areas I am asking the church to focus on during their times of seeking God. 
Day 1 – Asking for God's Presence
Day 2 – Seeking God to Prepare our Heart
Day 3 – Praying for God's Direction
Please let me know how you will be fasting and if there's any way we can be joining you in praying!