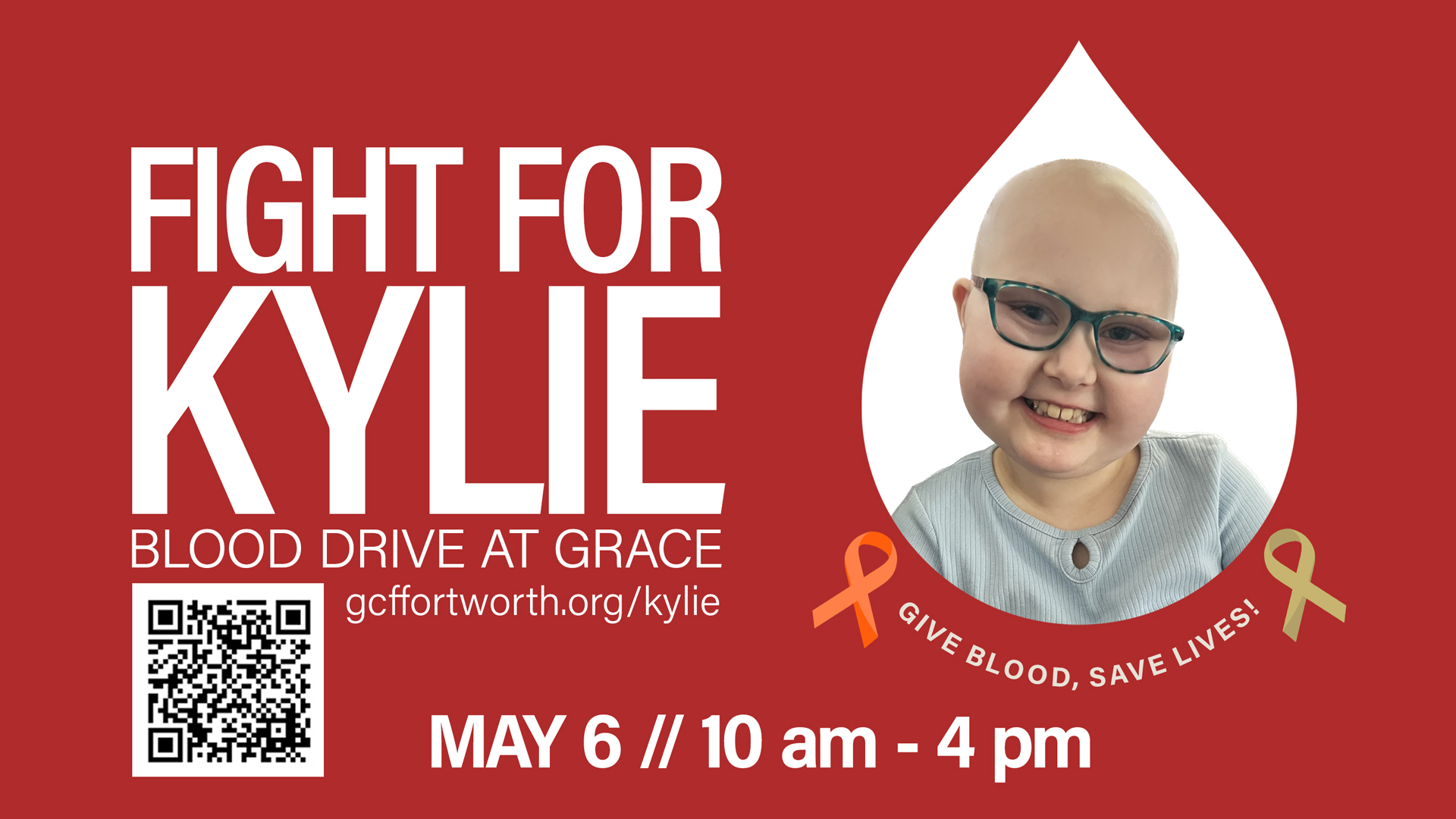 Join Kylie in her Fight
After visiting urgent care on May 3, 2022, for a tummy ache and fever, Kylie was sent to the ER at the local children's hospital. She was diagnosed with acute lymphoblastic leukemia less than 24 hours later and started chemo immediately.  Although it was caught fairly early, Kylie faces an intense journey no 7-year-old should have to endure. Instead of enjoying the end of the school year, riding horses, and hanging out with her Girl Scout troop, she is getting chemo, having blood transfusions, and facing a new reality.  She is participating in a clinical trial lasting 2 1/2 years and is currently in remission.
For the 1 year anniversary of her diagnosis, we will be hosting a blood drive at our building located at 7650 Precinct Line Road to support Kylie's fight.