Grace Family,
What a wonderful time of year this is! This season can help us stay in touch with the heart of God… a heart of gratitude resulting in being a blessing to others. Here at GCF, we are so grateful for the opportunity to purchase the building that we have been renting for several years, and in just a couple of weeks the sale will be finalized! This opportunity will allow us to continue to make room for others who need their lives transformed by Christ. I personally am excited to see how God will use this new season at Grace to impact our friends, family, and neighbors!
As we make plans to renovate the building, we wanted you to see some of our plans. We also want to give you an opportunity to invest in these updates, which will welcome others and make more room for new brothers and sisters in Christ. Currently, we plan to replace most of the flooring throughout the building and update the chairs as both the chairs and flooring are in poor condition and are dated in style. New chairs will cost around $40 each, and we will need 200 chairs for a cost of $8,000.
We also plan to open up the front foyer area to add a welcome center, coffee bar, and add some soft seating. This will welcome new guests as well as make more room for all of us as we transition between services.  The cost of the furniture and cabinets in this area will be around $7,000.
This year, we believe the chairs and the lobby furniture are the best places to focus for our Christmas offering as they will impact the experience others have at Grace. Would you consider making a gift toward the Christmas offering for one of these areas? Some families plan to cover the cost of the chairs their family uses, plus a couple more to make room for others. Others may want to provide the welcome center or soft seating in the front. Please prayerfully consider what God would have you give as we want to be a church where people love to be so their lives can be transformed for Christ.
It's a privilege to serve the Lord alongside each of you.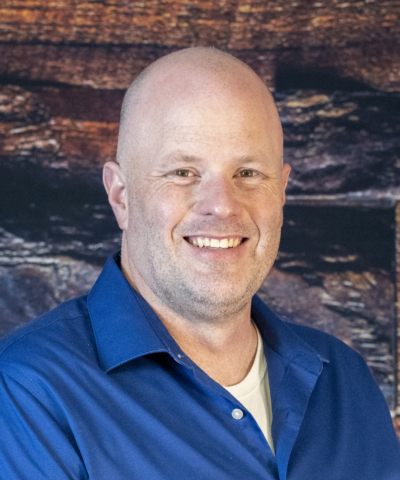 Brandon Heckler
Pastor, Grace Community Fellowship