"Contribute to the needs of the saints and seek to show hospitality." – Romans 12:13
Grace Family,
A week from today Pastor Jamie and I will be heading to the country of Georgia. God has uniquely connected them with our church network. During this trip, our team (composed of lead pastors from around the network) will be leading a pastor's conference and leadership conference in Tbilisi during the first part of the week. We'll travel to Kutaisi in the second half of the week and lead another pastor's conference and leadership conference. Then on Sunday, Pastor Jamie and I will travel to Ozergeti to encourage the church there. That's 4 conferences in one week! 
In recent years, Georgia's economy has taken a major hit, but the church has begun to thrive and be a key part of turning its nation around. Leaders and pastors do not have access to times like these very often (in fact, this is the first one in three years). We are asking everyone to pray and consider what to give toward this mission opportunity. Thank you for being part of encouraging and equipping our brothers and sisters overseas.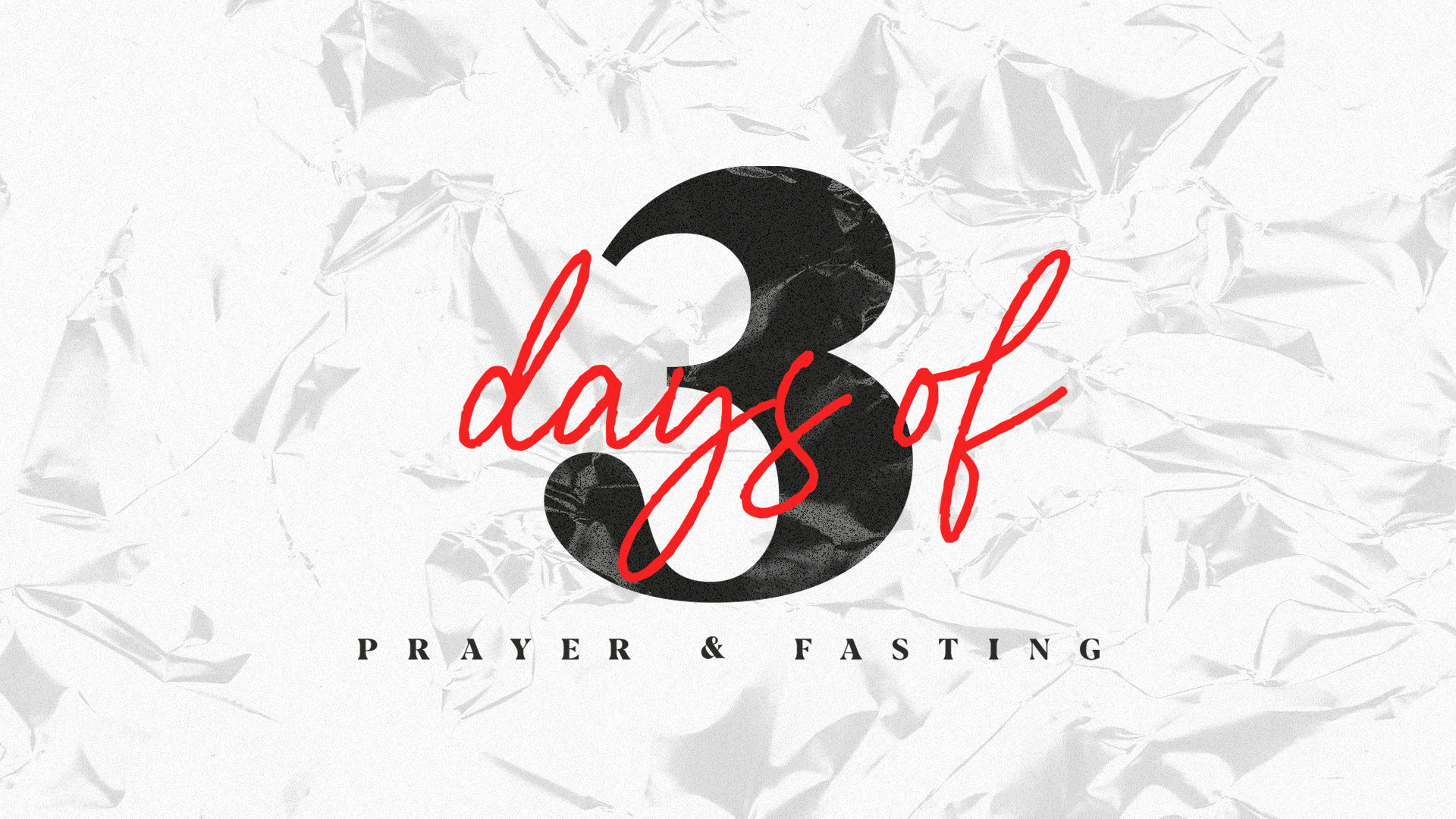 Seeking God Together in the New Year
As this year comes to a close, we find ourselves both looking back and looking forward. What an incredible year it has been for so many. As a church, we have seen God move miraculously through healing, prophetic words, visions, transformed lives… and so much more. As a church, we've seen new people join the family and experience God's fullness. Many have experienced God breaking chains that have kept families captive for generations. Others have been transformed and found the reason God created them.  What a great year it has been…and we need to praise God for His goodness! 
As we look forward, I want to encourage you to prepare your heart for God's words of direction for 2023. As a church, we spend the first Monday-Wednesday of each year praying and fasting. Many members of Grace heard God speak prophetic vision to them during last year's fast… and they'll never be the same! If you are new to the spiritual discipline of fasting, you won't regret setting aside the time to seek God in this special way. Many at Grace will do a water fast for these 3 days. Some will do other forms of fasting (partial fast, Daniel fast, entertainment fast, etc.). You can learn more about fasting in the Fasting document on our website. You can also read the book "God's Chosen Fast" by Arthur Wallace. However you choose to participate, it is important that we do this in unity. God's blessing rests in places of oneness and unity with His people.
During these three days of fasting, here are the areas I am asking the church to focus on during their times of seeking God. 
Day 1 – Asking for God's Presence
Day 2 – Seeking God to Prepare our Heart
Day 3 – Praying for God's Direction
On Wednesday, we'll finish the fast at Immerse, our prayer and worship service) with a time of communion together! Please let me know how you will be fasting and if there's any way we can join you in praying.