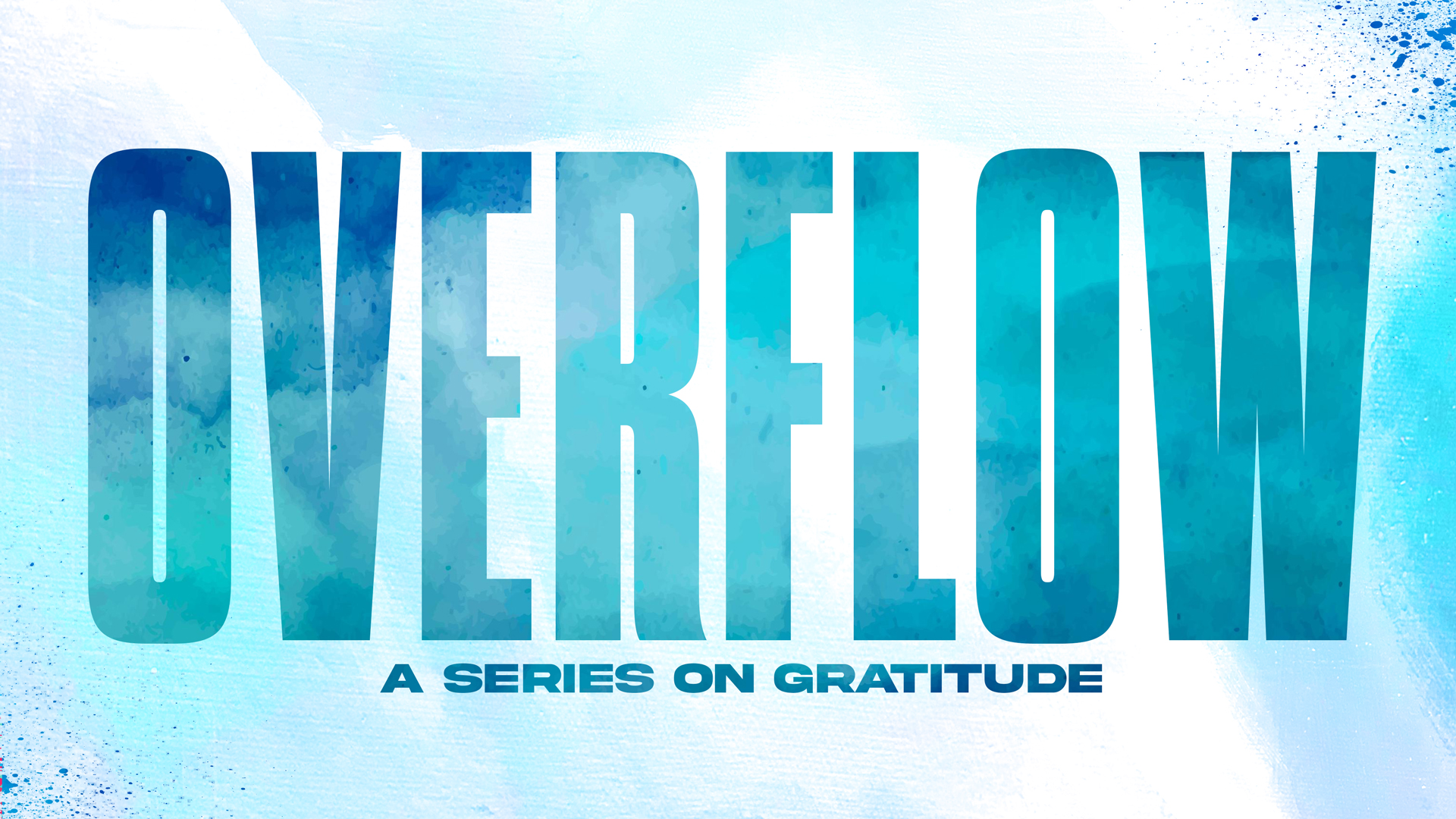 Grace Family,
Fall is upon us! The temperature has dropped. Elections have come and gone. Leaves are changing colors. The World Series has finished. But above these things… the holiday season is here! Thanksgiving, one of the best holidays of the year, is just around the corner. Giving thanks is a central topic in the Bible… in fact, it's one of the greatest ways to recognize God's presence in our lives.
This week, we begin a new series called "Overflow" – a series that is focused on the godly character trait of gratitude.  Gratitude shifts perspectives and changes the direction of our lives. What I'm really excited about for this series is who will be sharing each week. This past year, we held our first-ever preaching and teaching course at Grace called 121 Class (from 1 Corinthians 1:21). Several of those who finished that course will be teaching this series – some you have not heard on a Sunday morning before! It's so exciting for me to see people grow and use their giftings, and this group has worked hard to "fan their gift into flame" so they can transform lives.
As much as you can, please commit to attending all six of these messages on gratitude. Not only will your life be changed, but you'll have the opportunity to encourage and support your brothers and sisters through the next six weeks as they step out of their comfort zones to exercise their gifts. I believe in this group of teachers, and I know you'll walk away changed!
See you Sunday!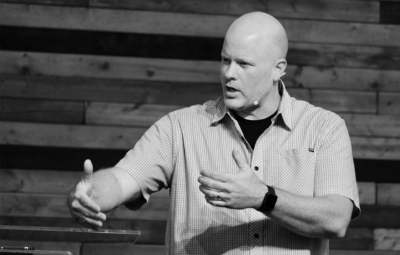 Brandon Heckler, Lead Pastor
Our Mission: Transforming Lives for Christ
PS – Have you downloaded our GCF app yet? If not… WHY NOT?!