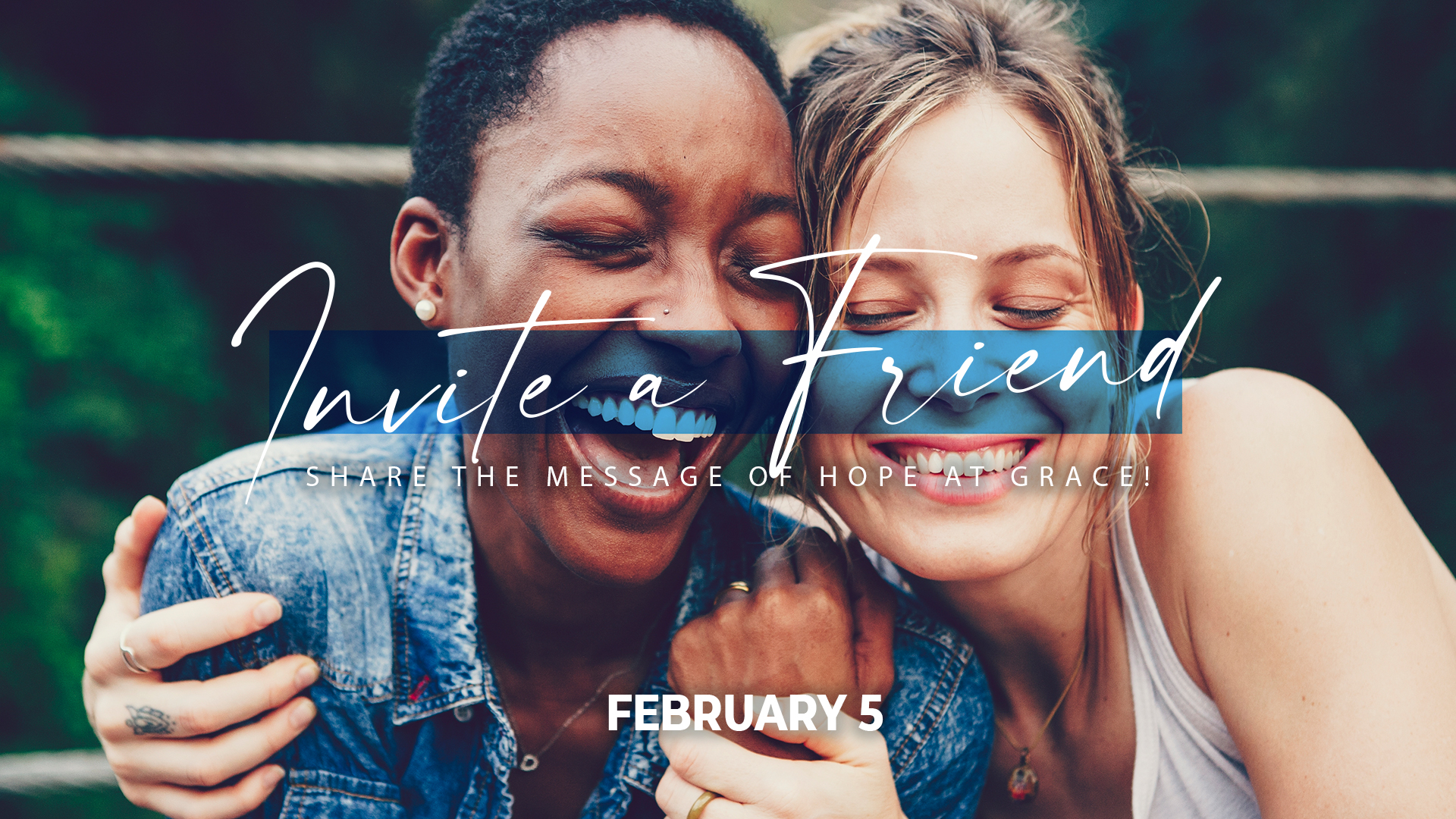 Due to road conditions, we will not have our regular meetings tonight, but that does not need to keep us from doing the work God has set us on.  As you gather in your warm homes this evening, remember there are so many we know whose hearts have become cold and they need the love of Jesus Christ and the family of God to bring them back to life again. One of the passages in the Bible that pushes me to keep reaching others is 2 Kings 7:1-10. If you aren't familiar with it… read it here. I'll wait. 😁
Verse 9 rings in my ears often "What we're doing is not right. This is a day of good news and we are keeping it to ourselves." God has rescued each one of us. He has moved our feet from a place where we were slipping and falling (much like trying to cross a parking lot in DFW this evening) to a place where we can stand firmly on the Rock of Jesus Christ! Why would we keep the good news to ourselves? I want to encourage you not to let discouragement, awkwardness, shyness, frustration (because they have said "no" in the past), or anything keep you from running to those who are captive and inviting them to eat! Can you imagine how some of the people in town must have reacted to a bunch of lepers running into town (where they weren't allowed) with news of free food (when they were dying) and a vicious enemy that miraculously disappeared? Don't quit on them… they just don't understand yet what God has for them!
This Sunday is "Invite to Church" Sunday. This isn't a gimmick to fill the auditorium, this is an opportunity for you to show others the feast available to them. I'd love to hear who you are inviting, so we can pray with you that they hear the good news and respond to see what's available to them.
I love you all. Stay warm… and continue to transform lives for Christ!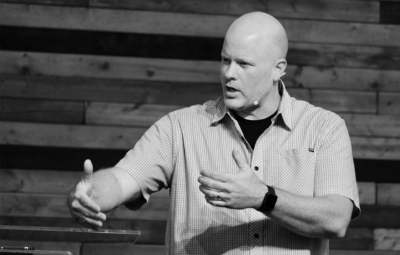 Brandon Heckler, Lead Pastor
Our Mission: Transforming Lives for Christ
PS – Have you downloaded our GCF app yet? If not… WHY NOT?!