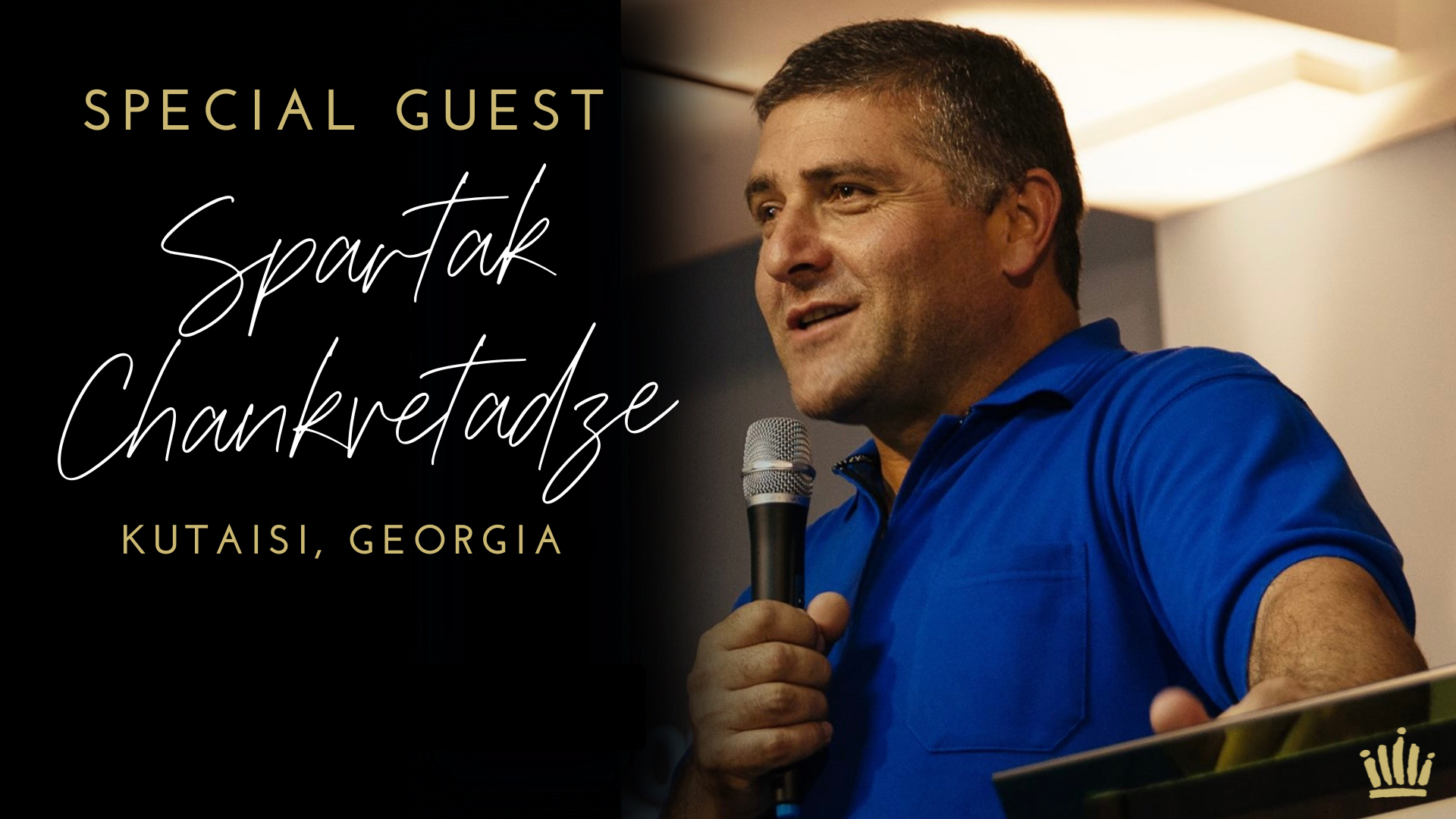 Declare his glory among the nations, his marvelous deeds among all peoples – 1 Chronicles 16:24
Grace Family,
This weekend we have the wonderful blessing to have Pastor Spartak at Grace Fort Worth. Pastor Spartak is a wonderful man of God who has been serving faithfully in the nation of Georgia. Pastor Jamie and I had the opportunity to spend some time with him and other spiritual leaders in Georgia. We laughed with them… and cried as we heard their need. While Pastor Spartak is here, you have two opportunities to hear him speak.
The first opportunity will be a missions update meeting this Friday evening at 7 pm at the church building. Bato, a good friend, will be interpreting for Pastor Spartak. This will be a smaller casual meeting where you can hear how the gospel is gaining momentum. There will also be time for you to ask questions regarding the Kingdom's efforts there. Please register here so we have space set aside for you and your family.
Pastor Spartak will also be sharing at our 9 am and 10:45 am services. I am sure you'll be blessed by the word he is bringing. During the Sunday services, we will be taking up an offering to bless him and the churches there. If you would like to give toward this, please give online and select "Special Missions Offering." Please give the gift through the church and not directly to Spartak as our network will be presenting the gift to him at the GMI Leadership Summit at the beginning of November.
I look forward to seeing you all this weekend!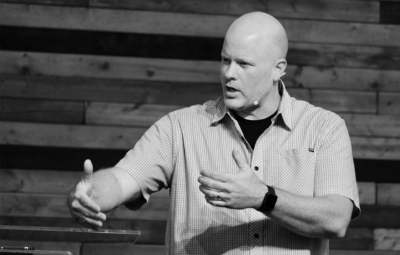 Brandon Heckler, Lead Pastor
Our Mission: Transforming Lives for Christ
PS – Have you downloaded our GCF app yet? If not… WHY NOT?!