Our mission partners have asked that we not share this information on social platforms.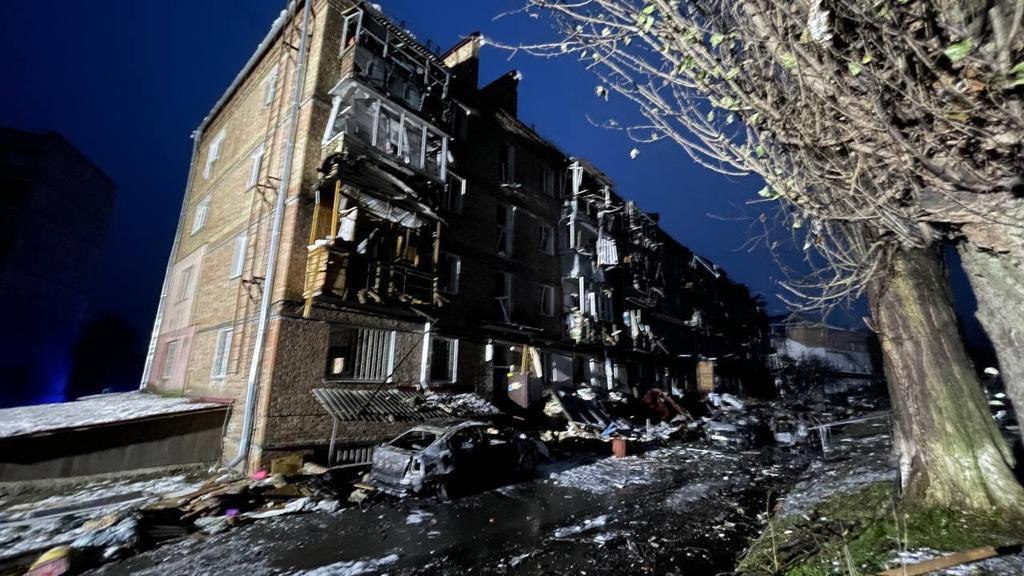 "Therefore, since we are receiving a kingdom that cannot be shaken, let us be thankful, and so worship God acceptably with reverence and awe" – Hebrews 12:28
Grace Family,
We received word from Pastor Sasha that a rocket has hit an apartment building about a quarter mile from their church building in Vyshgorod, Ukraine. Four people in the building were killed and 31 have been wounded. Although one of the church members was in the apartment building, they were able to get out alive. Pieces of rubble have hit the church and a small part of the ceiling in the sanctuary has collapsed. Praise God that the men, women, and children in the church building were in the basement and were unharmed!
So how do we respond to times like this? 
First… get mad. The enemy is at work, and every Christian should hate what he is doing in our world. This is why we need to keep our focus that our faith… our Savior… our God will overcome!
Second… pray, pray, and pray! This is the most powerful weapon we have. Plead with God to intervene. Pray scripture over our friends in Ukraine. Ask the Spirit to provide peace and protection.
Third… do not lose hope! God has and will overcome. Keep your eyes fixed on the unshakable Kingdom of God. Remember, he loves the people of Ukraine more than we ever will. He is their King, Protector, and even more importantly, their Father!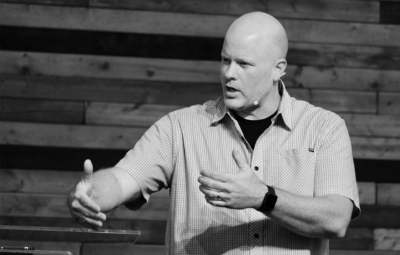 Brandon Heckler, Lead Pastor
Our Mission: Transforming Lives for Christ
PS – Have you downloaded our GCF app yet? If not… WHY NOT?!