Our mission partners have asked that we not share this information on social platforms.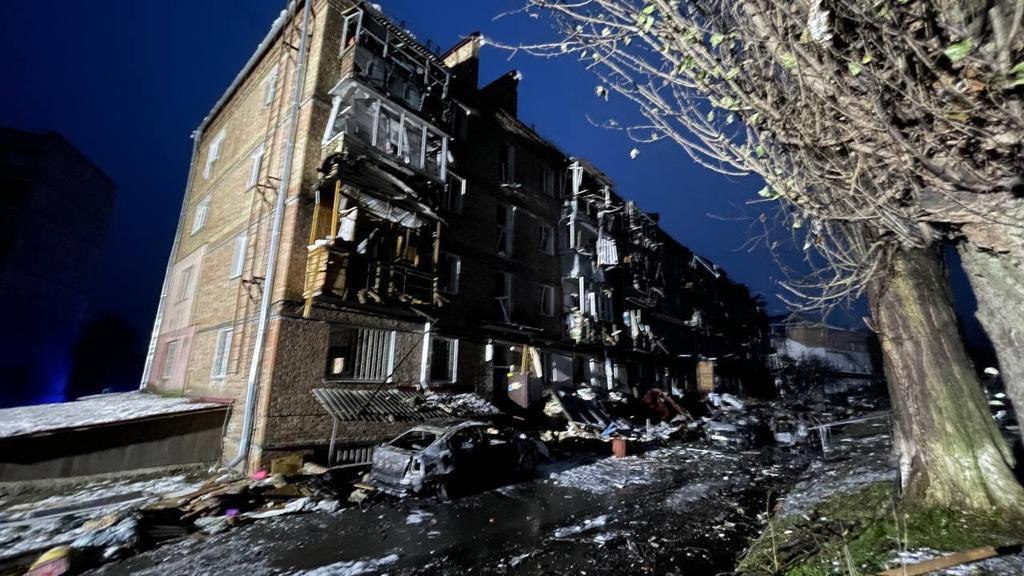 "Therefore, since we are receiving a kingdom that cannot be shaken, let us be thankful, and so worship God acceptably with reverence and awe" – Hebrews 12:28
Grace Family,
We received word from Pastor Sasha that a rocket has hit an apartment building about a quarter mile from their church building in Vyshgorod, Ukraine. Four people in the building were killed and 31 have been wounded. Although one of the church members was in the apartment building, they were able to get out alive. Pieces of rubble have hit the church and a small part of the ceiling in the sanctuary has collapsed. Praise God that the men, women, and children in the church building were in the basement and were unharmed!
So how do we respond to times like this? 
First… get mad. The enemy is at work, and every Christian should hate what he is doing in our world. This is why we need to keep our focus that our faith… our Savior… our God will overcome!
Second… pray, pray, and pray! This is the most powerful weapon we have. Plead with God to intervene. Pray scripture over our friends in Ukraine. Ask the Spirit to provide peace and protection.
Third… do not lose hope! God has and will overcome. Keep your eyes fixed on the unshakable Kingdom of God. Remember, he loves the people of Ukraine more than we ever will. He is their King, Protector, and even more importantly, their Father!
The Country of Georgia
In just a few weeks, I will be joining several pastors from around our church network to lead four conferences in the country of Georgia. We'll start in the west side of Georgia in Tbilisi and teach a conference to lead pastors and a second conference to church leaders. Then, we'll travel to the east side of Georgia to Kutaisi where we'll do two more conferences. These teachings will call leaders and pastors up to more of what God has for them. And we all know…when a leader grows, everyone benefits!
God is moving across Georgia, and you can be a part of that. Please pray for these churches, their leaders, and their country. On April 16, we will be taking up an offering to cover the costs of these conferences. You can give online here, or bring your gift to a Sunday service.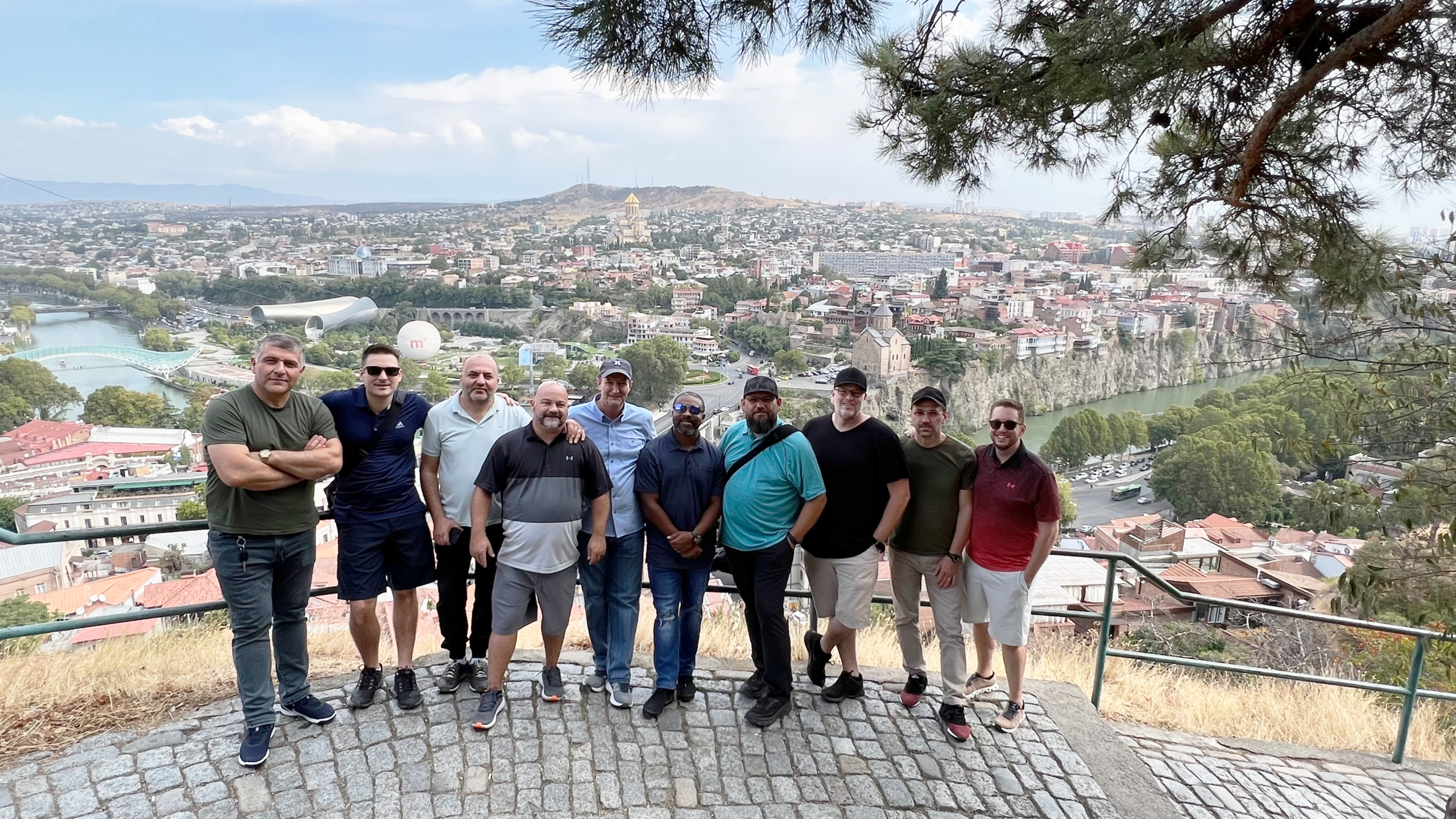 Grace Gives Back: School Outreach
Every month, we bless the teachers and staff members at 3 local schools: Harrison Lane, Elementary DAEP, and Secondary DAEP. Along with blessing teachers monthly, we also donated thousands of dollars in school supplies this past year. This past week, our team had the chance to sit down with some of the community leaders and school faculty at the HEB-ISD Adopt-a-School reception to hear how we can better serve them. One of the things we learned was that two of our schools have never been adopted before! We are making a difference! You can learn more about this outreach here.
Would you consider setting up a monthly recurring gift for this outreach? Each month, we give $250-$1,000 to help local schools. You can give toward this outreach here.