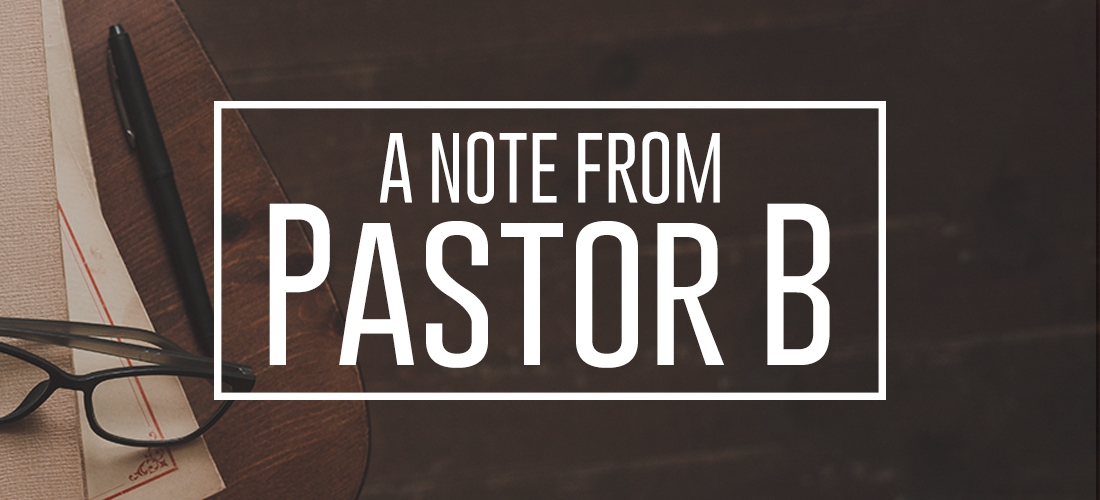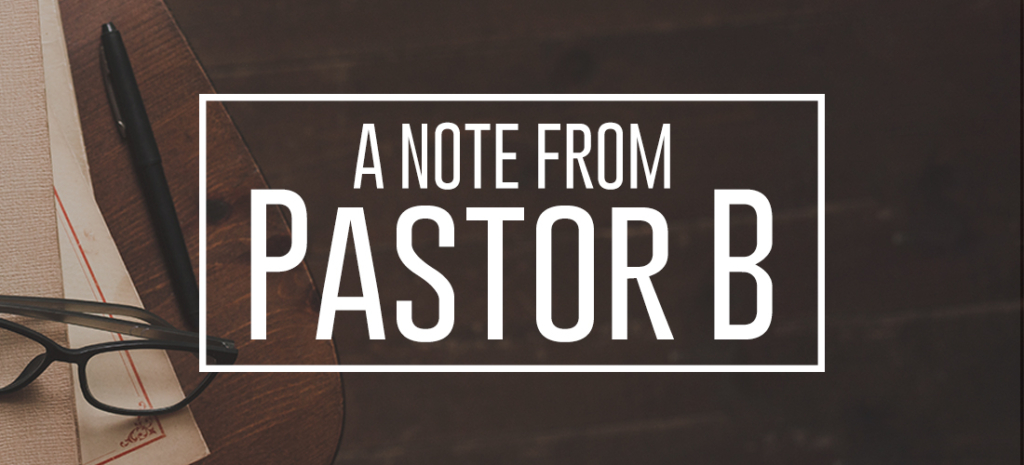 "God is not unjust; he will not forget your work and the love you have shown him as you have helped his people and continue to help them. We want each of you to show this same diligence to the very end, so that what you hope for may be fully realized." – Hebrews 6:10-11
Grace Family,
Summer is in full swing, and I hope you are loving every bit of it! Our family had the privilege of spending some time in Florida with friends a few weeks ago, and the rest and fellowship were a wonderful change of pace!
Several months ago, we shared the exciting news that our network, Grace Ministries International, is planting a new church in New Braunfels, Texas (that's pronounced BRAWN-fells… just one "s"). This Sunday we will be recognizing the Duncan Family (Marc, Abby, Jalen, Taiden, Avalynn) and Kaleh Heckler who heard God's call to move south to plant GCF-NB with Pastor Chris Sparks. This group contains some of my closest friends and family, and although we will miss seeing them regularly (yes, lots of kleenexes used in the Heckler home these past few months), we know God has spoken and He will use them to transform lives and establish His Kingdom!
As a church, we want to send them off well. We will spend some time praying over them as a church during both Sunday services as they will be moving this Summer. I would like to encourage you as a church to pray about how to bless them as they go – this can be a word of encouragement, a memory, a written prayer, etc.  Whatever you do, we are asking that you bring it in the form of a sealed card or letter, so you can hand it to them on Sunday morning.  Please continue to support them in prayer as they soon head into this new chapter of their lives.
Second, I need to correct my mistake in our reading in PSALMS for the next two Sundays.  This week on Meaning should be Psalm 138. Next week on Security should be Psalm 33. I apologize for this error. We love you and look forward to what God has as He continues to show us the life available to us as we turn towards him in every situation!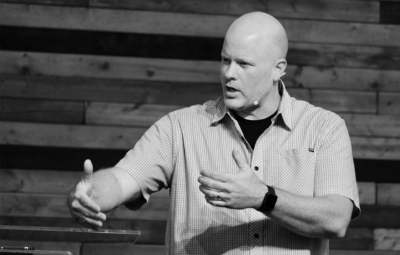 Brandon Heckler, Lead Pastor
Our Mission: Transforming Lives for Christ